OMNI training is world-class training. OMNI makes hypnosis easy to learn and apply. With OMNI training, you join an international network of hypnotherauts. OMNI is where professionals come for training.
OMNI combines live training with online learning. In addition, when you sign up for the training, you get lifetime access to all the teaching materials in the online training. Online, you will be taught by renowned hypnosis trainer Hansruedi Wipf. Want to know what you're getting first? Then take the first six lessons completely free online.
Hypnosis in its pure form: effective, efficient and easy to learn:
The OMNI
Hypnosis
training
The place for the real professionals!
Become a certified OMNI hypnotherapist with OMNI trainer Ayla Oostrom
Ayla offers OMNI training in several international locations, including Amsterdam, New York and Atlanta, giving you the freedom to choose the location that best suits your unique lifestyle and needs. Whether you live in the bustling streets of New York, embrace the warm hospitality of Atlanta, or explore the charming character of Amsterdam, OMNI allows you to train your way. We understand that everyone has their own journey, which is why we offer several options: live training for those who like personal interaction, online training for flexibility, or even a combination of both. This allows you to tailor the training to exactly what you need and what best fits into your busy life.
Why choose OMNI hypnosis training?


Reliable method: backed by scientific research


Lifelong support: after training, you become part of the OMNIVERSUM where you can ask questions of peers and hypnosis trainers.


Success guaranteed: a method that has been used successfully around the world since 1979.


Be part of an international organization: more than 16,000 OMNI hypnotherapists worldwide


Specialization trainings: OMNI also offers specialization training that allows you to develop yourself in a particular direction after training
agsdi-certificate

Dual certification: In addition to the OMNI hypnotherapy certificate, you can apply for certification from the NGH* without further training.


Fast and efficient learning: you can participate in this training with no prior knowledge.


Online access: lifetime access to the entire training online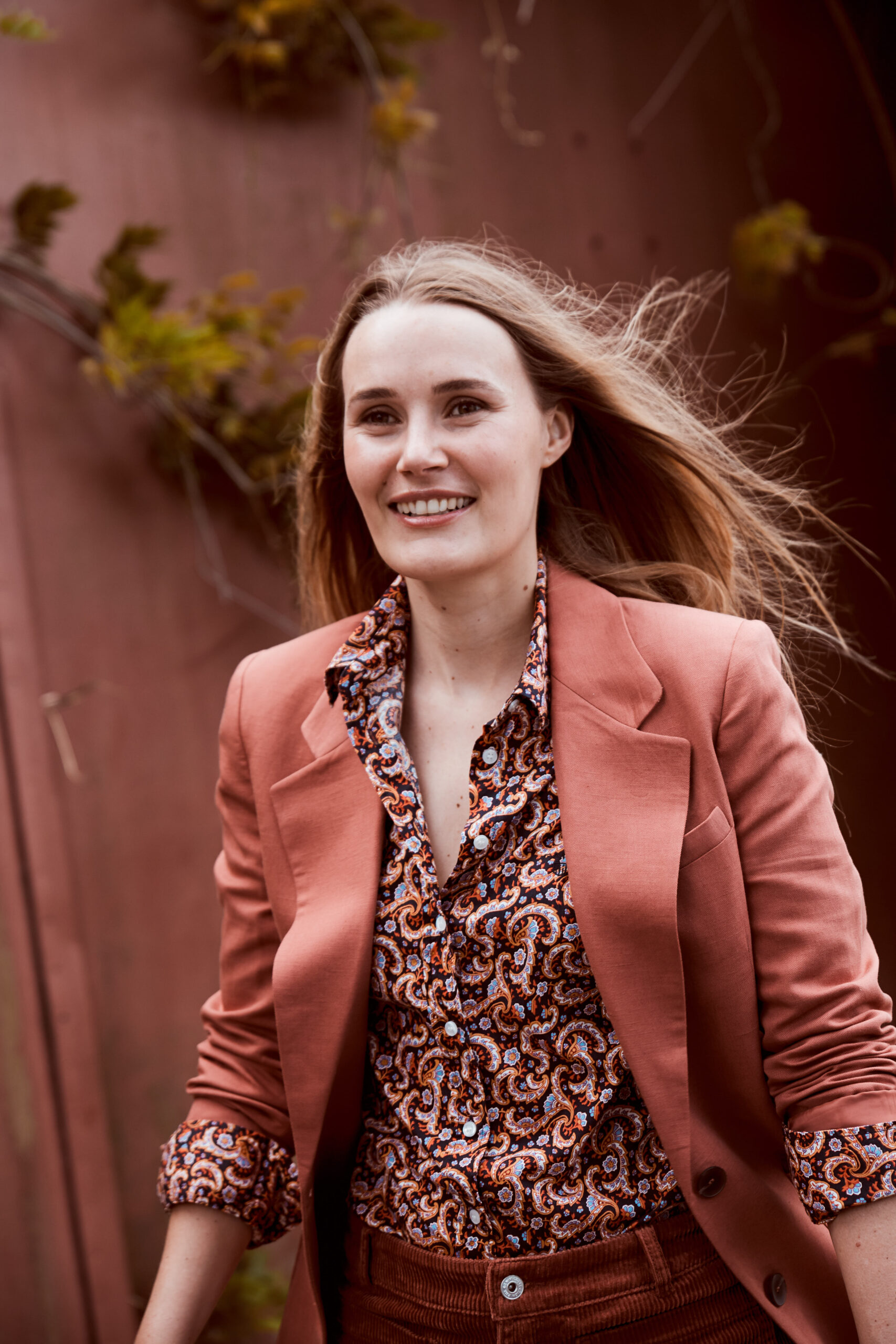 Become a certified OMNI
hypnotherapist with Ayla Oostrom
Live training in Amsterdam, New York City and Atlanta
120 class hours – 8 days face to face